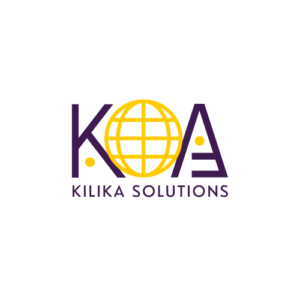 Building Your Brand. One Pixel At A Time.
At Kilika Solutions, we know that your online presence is essential to increasing sales, awareness of your brand, and ultimate success of your business. Our team of designers, developers, marketers, and project managers create digital platforms that will put your ahead of the competition and promote user friendliness. To learn more about our services, head to our What We Do page for more information.
Reba, the founder of Kilika Solutions  formed and named the company after her. She states, "My husband is phenomenal, bold, courageous, and honorable. His characteristics represent our company and what we do for our clients."
We strive to design and develop phenomenal, bold, and user friendly websites that are guaranteed to take your business to the next level. There are no limits to creativity.
Kilika Solutions has partnered with Apex 88 to better assist you with your digital marketing and website development needs. This affiliation fast tracks your marketing and website all in one, convenient location.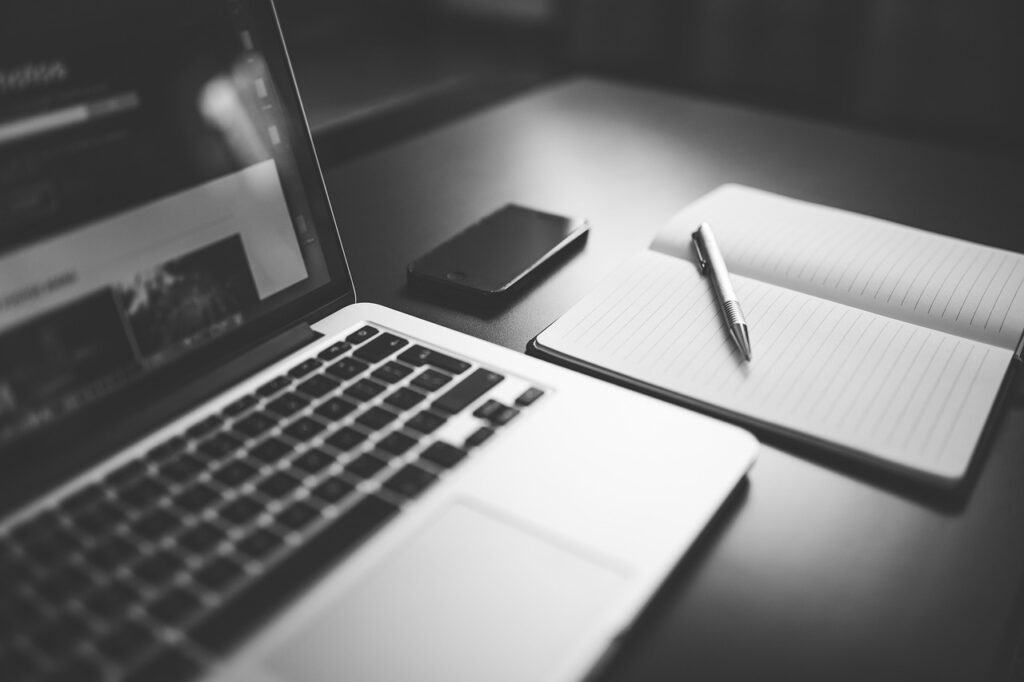 A Kilika Solutions website is more than a website. We develop result-driven digital platforms that are aesthetically pleasing, smooth user experience, and  based on SEO analytics along with a sophisticated CMS, Content Management System.
What Can Kilika Solutions Do For You?